Written by Sebastian Wong | 17 February 2012

Editor's note: Video scouting gives you a chance to take a look back bouts that have significance to upcoming matchups. Look out for of our video scouting of upcoming big events!
This weekend on Showtime will be the return of Paul Williams to the ring after his controversial victory over Erislandy Lara and Tavoris Cloud defending his IBF LHW belt against Gabriel Campillo. Today on Video Scouting we will be taking a look at these two matchups on Showtime to give you a preview of what to expect.
Paul Williams vs. Nobuhiro Ishida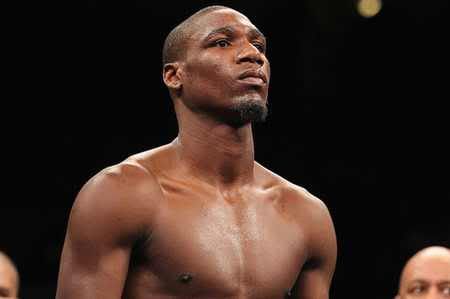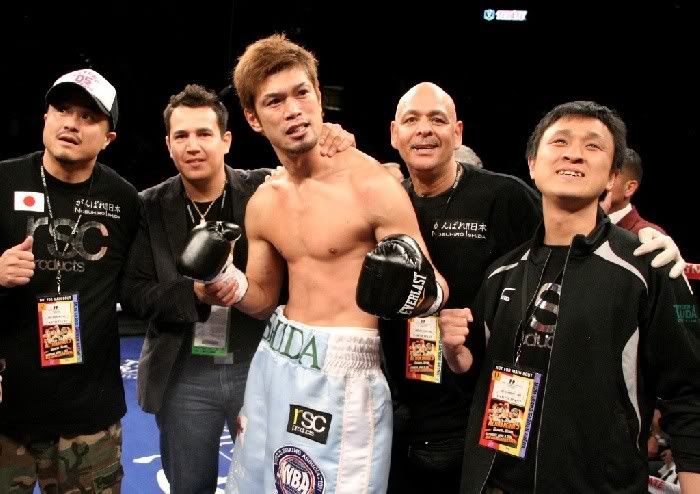 The big question in the Paul Williams will need to answer in his matchup against Nobuhiro Ishida, and likely any other fight in the future, is has he recovered from the devastating KO loss to Sergio Martinez late 2010. Just in case you have been under a rock during that year, here is the knockout of the year of 2010.
Sergio Martinez KO2 Paul Williams
Unfortunately, Paul Williams is likely going to be remembered for this loss more than any other fight in his once promising career. Really, the real scouting from Ishida's camp should be looking at not only that one Sergio Martinez overhand left hand, but Erislandy Lara's many many overhand lefts. Williams just seemed unable to stay away from Lara's left hands throughout the fight regardless. He simply wasn't seeing them.
Paul Williams vs. Erislandy Lara highlights
Ishida is also likely going to be remembered for one fight: his stunning upset KO victory over James Kirkland. Here is the upset of the year of 2011. This was so unexpected of an upset that HBO didn't even have a Japanese translator available for a post fight interview. Pretty funny stuff.
Nobuhiro Ishida KO1 James Kirkland
Really this fight will be decided based on two deciding factors of equal importance, whether Ishida miraculous run can continue and whether Paul Williams can stop his decline.
Tavoris Cloud vs. Gabriel Campillo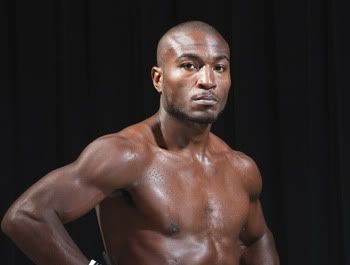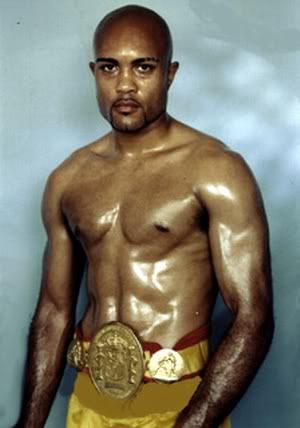 For those of you who haven't had the pleasure to watch Tavoris Cloud fight this weekend is going to be a good one to start. Cloud is a come forward, high motor, aggressive power puncher that is a force to be reckoned with in the light heavyweight division. He has a great straight right and uses it frequently. If there are any negative aspects of his game it would be that he fights somewhat flat-footed and doesn't move his head much.
Here is Cloud's fight showcasing his power. (rounds 3-5)
Really I see Campillo and Cloud going the way of Yusaf Mack. Here are the final rounds of that fight
Campillo is a decent southpaw with decent hand speed and a good jab. He has some controversial bouts with Beibu Shumenov. Here is one of them. You can see Campillo's skill set as noted above.
It should be a good action fight as Cloud doesn't know how to back up. Campillo is game and should engage with Cloud. Really the question is whether Campillo can handle the action that we all know Cloud will bring.
Happy viewing!
SW